ICARUSFALLING - "GOOD BYE HORSES" ON XTUBE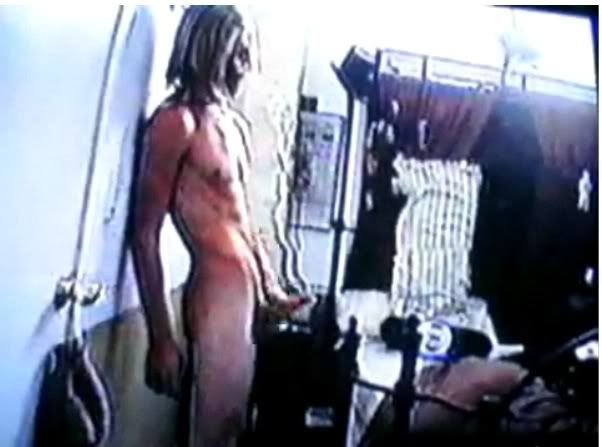 I mean. Everything about this appeals to me on every level. "Goodbye Horses", the Kurt thing, the way it's recorded off a crappy monitor (is it on tape?).
A quick browse of his personal xtube profile proves fruitful--"getting a degree in mortuary science", "looking forward to grief counceling class so I can learn how to fake it", turn ons include "ski masks", "white or gray hair on young people", "guys that are capable of hunching their backs with a deep arch when sitting (like a rat)", listed under fave books is
Home Book of Taxidermy
,
A History of Cannibalism
... it goes on and on... I think this is love!