NEVER IN MY WILDEST IMAGINATION DID I THINK MY NEW FAVORITE POET WOULD BE A 18yo BRITISH KARATE ENTHUSIAST. BUT YET AGAIN, CREEPING FOR LIVEJOURNALS WITH THE TAGS "EMO" AND "TWINK" HAS PROVEN ME WRONG.
WELCOME TO THE MIND (AND WEBCAM) OF
LEX L!GHTNING
.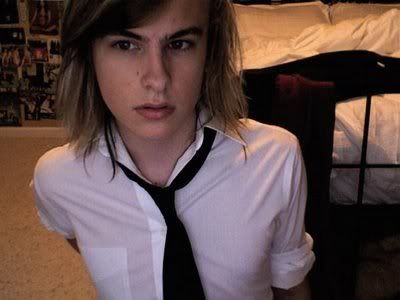 "You can call me Lex but better yet Lightning
I have a skill with rhymes that you may find frightening
so may I advise the weak of heart leave the room
Bass too low, please turn up that volume
What? Never seen a white boy rhyme so ill?!
Bet you've never seen a nerd with rap skill
so take a step back, gonna take you to the basics
I wear Nike, Supras, and Ascics
Gonna use em' well use a high jump kick"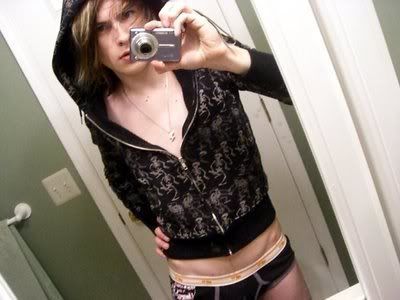 "Yo Im l-e-x straight out the sub-urbs
publicly schooled but still good with words
Converge these words in my system limbic
Not good with math but amazing with rhetoric
words words I'm a words nerd ain't you heard?
white not colored but I'm rappin' how absurd!
I spit like a hick with chew
Well more like a poem or haiku
Cause' I don't like tobacco
Tastes pretty whack, (uhh) yo"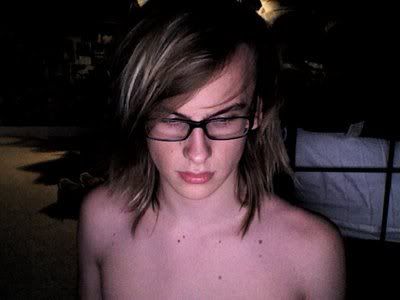 "You'll soon see me moves are pretty sick
like Vaseline I'm pretty damn slick
Don't worry dude, I voted for barrack obama
I'm not looking to start any smack or drama
I hear the haters accumulate
rumors start to circulate
Talk so much shit they need a pooper scooper
I spit red hot fire, call me the king of koopa's
The name's Bowser to be precise
Yeah the boss in the castle, that's sort of my vice
I like orange chicken and eat a lot of rice"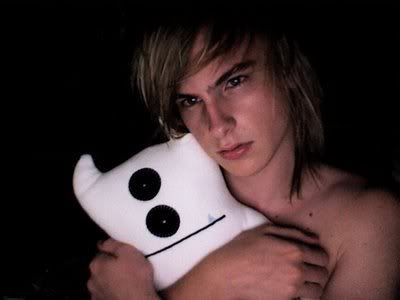 "I'm only 18 havn't yet reached my peak
Not much experience, don't live on the streets
I'm just having fun and enjoying the beats"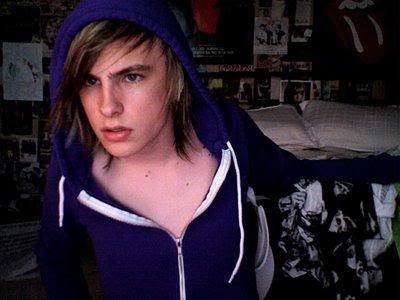 IF HE'S INTO FISTING AND WATERSPORTS, I AM WILLING TO RELOCATE.