SO TIRED. SO SUNBURNED. SO HUNGOVER.
BUT...!
NOTHING MAKES MY GRIZZLED GYPSY WOMAN OF A DICK STAGGER OUT OF HER DANK CAVE QUICKER THAN GRAINY MACBOOK SELF-PORTRAITS AND TEXT FIELDS OF ALL-CAPS.
MEET
COCKWHORE
: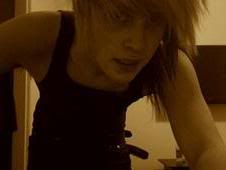 "IM NOT A SLUT SO DONT HOLLER, AND ILL PROBABLY BE AN ASSHOLE TO YOU."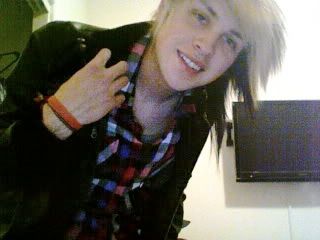 "PUSSY HAS AN AGE AND THAT AGE IS 18, NO UNDERAGE VAG."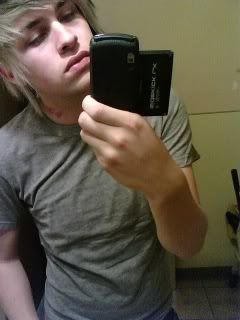 "WTF WHERE ARE ALL THE DECENT GIRLS. CHRIST."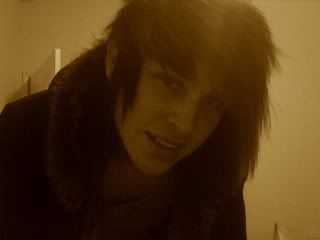 "I JUST DROPPED MY PHONE IN SOME SOUP SHIT://"