JUST GOT BACK FROM FASHION WEEK.
AND, BOY, ARE MY LOOKS TIRED!
SPEAKING OF? HERE'S JUST, LIKE, A FEW OF MY FAVORITES. STRAIGHT FROM THE RUNWAY!
JEREMY SCOTT?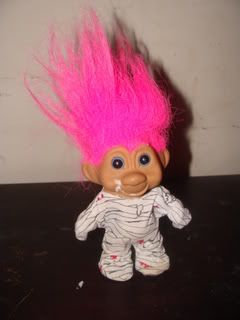 PROLLY D-SQUARED?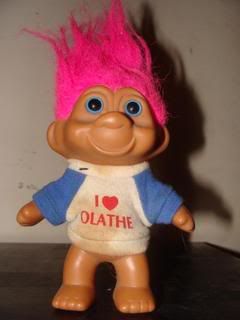 OH, THAT D&G TRIBUTE TO FARRAH?
PEGGY NOLAND? I MEAN, PEGGY NOLAND.
OBV AMANDA LEPORE FOR THE HEATHERETTE FINALE.
(IS HEATHERETTE A THING ANYMORE, OR AM I BLOWING MY COVER?)
AND MY REAL FAVORITE, CHARLES GUISLAIN, GETTING READY FOR NIGHTY-NIGHT.
AND MY FOR REAL FAVORITE, SOMETHING ELSE! CREEPIN' ON AN
OLD FAVE
TODAY (DON'T HATE) AND CAME ACROSS THIS LIL' NUMBER:
WORK
, HONEY.