I HAD SO MUCH STUPID SHIT TO DO TODAY. AND, OF COURSE, I WAS, LIKE "FUCK IT, IMA
LOUNGE
." SO I THREW ON MY FAVE SUMMER LOOK (AWKWARD CALF-LENGTH DASHIKI, VINTAGE AQUA SOCKS), POURED MYSELF MY FAVE SUMMER DRINK (ROOM TEMP VODKA IN A MASON JAR), AND SAT OUT LIKE A SMOOTH, WHITE RAISIN (GRAPE) IN THE SUN. AND
TRUST
, I WAS THANKIN' GOD FOR FINALLY TELLING GLOBAL-WARMING TO HURRY THAT SHIT UP. SHE KNOWS I HAVE A TENDENCY TO GET CRABBY AS FUCK IN THE COLD MONTHS.
WHAT WAS I TALKING ABOUT? OH, YEAH:
ARMPITS
.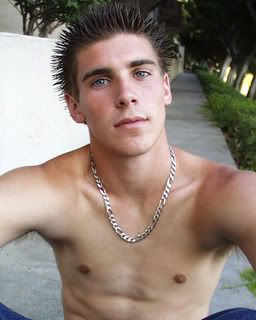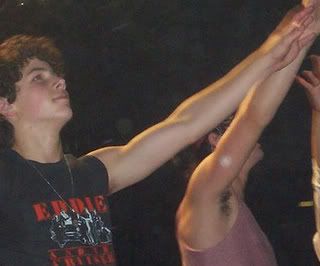 OH AND JUST IN CASE U THINK GOOGLING "ARMPIT" WILL LEAD YOU A MILLION FLUFFY TWINKS...